Have a look at some of my illustration work: I'm particularly proud of the animated editorials.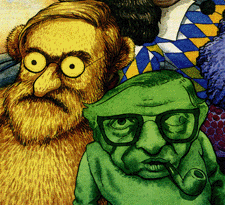 The Times Educational Supplement.
Lots of newspaper covers, all done in watercolour.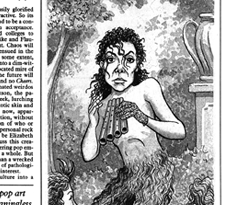 Some examples of the illustrations I did for Bryan Appleyard's weekly column.
Examples from: The Electronic Telegraph.
These are some small animated editorial illustrations done for the web.
They were for the science and technology section of the site  1997-2002.
Examples from: The Economist
More animations created for the Science section of the Economist website.